Specialist engineering consulting services
We are experts in defence sciences and technology. Our consultants help aircraft and maritime operators answer technically demanding questions to improve safety, maximise capability and reduce cost.
OUR APPROACH
A genuine partner delivering the capability you need
We have been providing engineering consulting services since 1998. As an aerospace company with a long track record of successful engagement with the Commonwealth, we have a very good understanding of engineering requirements.
As a company of experienced and technically active professionals, we provide a level of assurance that the people you engage are really "up to the job". We offer a variety of engagement models, from fully outsourced work packages, to consultancy services or contract labour under your supervision. We are flexible in our approach and won't ever stand in the way of providing the model that suits you.
Our capabilities
Engineers with niche expertise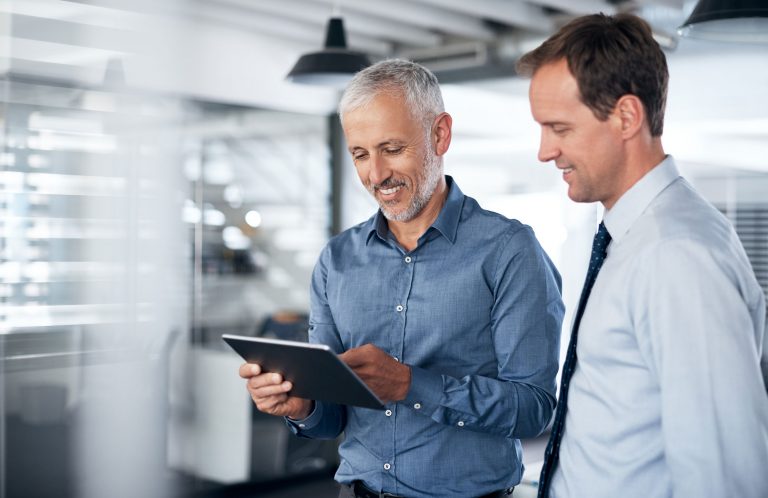 Our consultants are engineers, scientists and software developers have the specialist skills needed to solve real-world problems. The range of our expertise includes:
Modelling & simulation
Optimisation
Computational fluid dynamics (CFD)
Flight loads & fatigue analysis
Finite Element Modelling (FEM)
Mathematical modelling
Software engineering
Systems engineering
Human factors
Aerospace engineering
Mechanical engineering
Naval architecture
Need help?
Get in touch to discuss your needs. We strive to provide the expertise you need in the way that suits you.