Aerospace technology specialists
We provide professional services and applied research for the aerospace and defence sectors. Our focus is the engineering, science and technology of piloted and autonomous flight vehicles for safe and effective operations.
Our Capabilities
Highly qualified technical and analytical professionals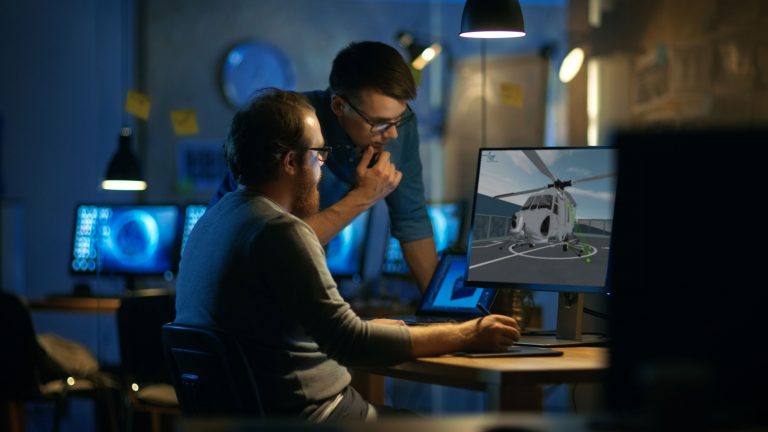 We provide specialist aerospace and maritime engineering consulting services to defence operators and their contractors. Since 1998 we have helped solve complex problems for the Australian Commonwealth and international defence customers. Our team of specialists includes:
Engineers
Scientists
Programmers
Human Factors
Analysts
Our approach is to deliver professional services the way you need them. We pride ourselves on providing you with the best people via flexible service models tailored to your needs and funding arrangements.
Our expertise
Specialist aerospace and maritime expertise
Our core expertise lies in the modelling, simulation, analysis, test & evaluation of flight vehicles. This is underpinned by strong skills in dynamics & control, computational fluid dynamics, systems/software engineering, optimisation and flight data processing. We maintain a special interest in vertical take-off and landing (VTOL) technologies for piloted and autonomous aircraft.
As a leading authority in helicopter-ship interface analysis, we provide the Australian Defence Force and allied navies with high-fidelity modelling and trials support for establishing Ship-Helicopter Operating Limits (SHOLs). We have also developed state-of-the-art capabilities for assessing helicopter slung loads.
Sea Harrier FA2 & Harrier T4
Australia's VTOL fighters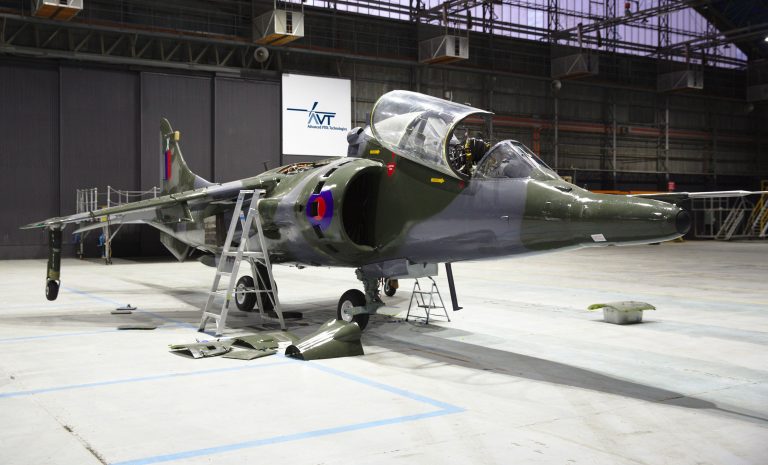 First entering service in 1969, the Harrier has been the world's only truly successful VTOL fighter. 50 years on the Harrier is still demonstrating its rugged versatility in the hands of the USMC who currently plan to operate the aircraft until around 2026. The aircraft's success is a testament to the engineering prowess of Hawker Siddeley and the Bristol Engine Company that jointly conceived the very innovative but simple Pegasus vectored thrust engine. It is one of the most iconic, versatile aircraft ever made.
Our Sea Harrier, ZH799, was delivered to the RAN in 1996 as a new build FA2 and served with 801, 800 and 899 Squadrons until 2001. The aircraft has a full set of logs and is an associate member of UK Navy Wings. It has the second lowest hours of any FA2 airframe. AVT plans to restore the aircraft to airworthy condition with the support of former RAN and RAF engineering crew.
Our twin-seat Harrier T4, XW271, was built for the RAF in 1971 and saw 36 years of service before being retired from operations in 1994. AVT is restoring XW271 to ground-run condition.